Elo Crystal Carrier Necklace
Elo Crystal Carrier Necklace

Elo was born from two soul sisters who bumped into each other.
Even though, it was the first time, it felt like an ancient connection.
So we created Elo. Which means Link.
It is what keeps us together in this constant moving world.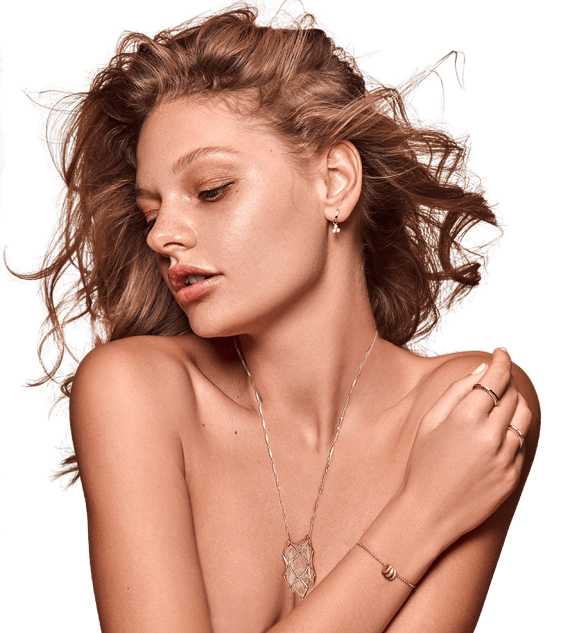 We are currently sourcing this deep color of Smoky Quartz and we want you to not miss it, since we are not sure how many we will get our hands on.
Sign up to be the first to know when this style drops – just note Elo Deep Smoky and hit send.